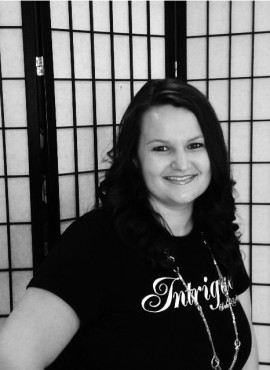 Carrie

Roddy
CEO - Master Designer Stylist/Colorist - Level 4
Color, Color, Color; it's my love, passion and hobby! I get excited about awesome hair! I love to learn anything I can when it comes to great hair! Being born and raised in Hendersonville, NC, it was no question where I want to start my business. I enjoy the small town atmosphere. When I am not in the salon, I enjoy spending time with my wonderful husband Lance, our beautiful daughter Brylee, our handsome son Henry and two dogs Zoey and Maple.
Experience: Master Designer, 17 years
Education: Aveda Institute, Aveda Hair Color Solutions, Aveda Hair Color Systems, Aveda Hair Color Full Spectrum Deep, Aveda Styling Essentials, Aveda Pure Blonding, Aveda Pure Hair Cutting Forms, Aquage Formal, Blue Ridge Community College
Certifications: RedKen Color Certified
Melissa

Jones
Esthetician/Skin Care Specialist
As a long time stay at home mother to my sweet kids Auston and Lainee, and wife to my wonderful husband Nathan, I was excited about reentering the working world. I have always loved trying out new styles and colors with my hair and as a long time client at Intrigue I knew it was the perfect place for me! I love being around all of the clientele, stylist and technicians at Intrigue! Its amazing to see how much my passion for skin care has grown while being part of the Intrigue team!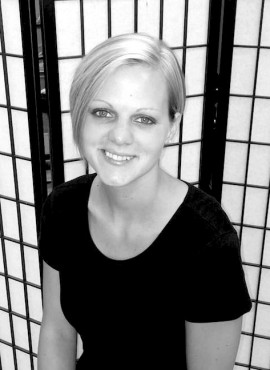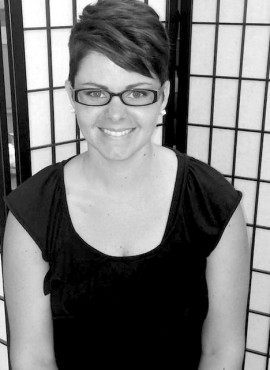 Tamara

Mel
Apprentice/Level 1
I have always had an interest in hair and I love trying out new styles on myself, so it was only natural for me to seek out a job in that field! I love working at Intrigue and getting to know all of the wonderful clients. When I'm not at work, I enjoy kayaking and being outdoors with my husband Saturday and our amazing kids, Bryson and Fiona!