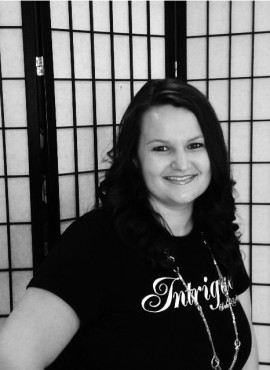 Carrie

Roddy
CEO - Master Designer Stylist/Colorist - Level 4
Color, Color, Color; it's my love, passion and hobby! I get excited about awesome hair! I love to learn anything I can when it comes to great hair! Being born and raised in Hendersonville, NC, it was no question where I want to start my business. I enjoy the small town atmosphere. When I am not in the salon, I enjoy spending time with my wonderful husband Lance, our beautiful daughter Brylee, our handsome son Henry and two dogs Zoey and Maple.
Experience: Master Designer, 17 years
Education: Aveda Institute, Aveda Hair Color Solutions, Aveda Hair Color Systems, Aveda Hair Color Full Spectrum Deep, Aveda Styling Essentials, Aveda Pure Blonding, Aveda Pure Hair Cutting Forms, Aquage Formal, Blue Ridge Community College
Certifications: RedKen Color Certified
I have always been passionate about all things hair, so you could say that I love my job! I get excited about learning new techniques, doing color corrections and total transformations! I was born and raised in Hendersonville and I am thrilled to be a part the Intrigue team as I continue to grow in my career. When I'm not behind the chair, I enjoy spending time with my wonderful husband Cody and trying to keep up with our spunky 2 year old daughter, Rylan!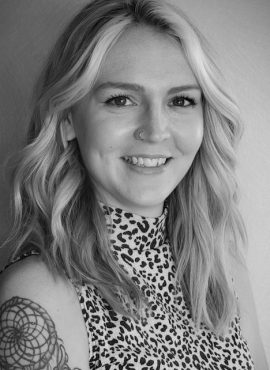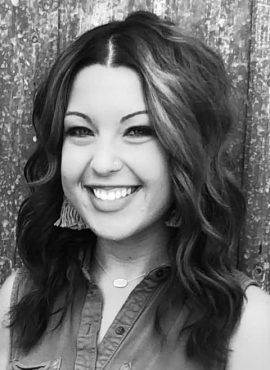 Coming out of high school there was no doubt in my mind of what I wanted to do. So I followed my dream and attended cosmetology school. Since graduating, I have enjoyed every minute of my cosmetology journey. I love all aspects of the hair industry and am so thankful I get to live out my dream of making people feel beautiful. When I am not at work, I enjoy spending time with my family and two dogs Nash and Maverick.
I have been a hairstylist with Aveda for 13 years now! I am beyond thrilled to have found myself at Intrigue, taking my clients in a sweet little private room at a slower pace. I'm a lover of updos, shags, mullets, pixies, curly hair, men's hair, really anything that makes you feel like you sparkle. It's so great that I have a job where I get to help feel people great about themselves when they look in the mirror. When I'm not at the salon, you'll find me in my garden, or in my studio where I operate a small Metalsmithing business called Songbird Silver this all keeps me very busy. I live in Hendersonville with my Fiancé, Jon, and our chihuahua, Peanut. We love to travel and have hopes of one day living abroad. So excited for this chapter of my life here at Intrigue, and to continue to see all the familiar faces I love in my chair here.